Escalator and moving sidewalk
---
The Great Wall escalators and moving walks have exquisite structure, excellent ladder path, exquisite guidance, exquisite modeling, modern fashion, excellent performance, convenience, practicality, flexible design and many other advantages, which can meet the needs of different customers. Applicable items: shopping malls, supermarkets, subways, airports, etc
---
Great Wall Escalator and Moving Walkway
Message
Forge ahead and make progress step by step
The Great Wall escalators and moving walks have exquisite structure, excellent ladder path, exquisite guidance, exquisite modeling, modern fashion, excellent performance, convenience, practicality, flexible design and many other advantages, which can meet the needs of different customers.
Applicable items: shopping malls, supermarkets, subways, airports, etc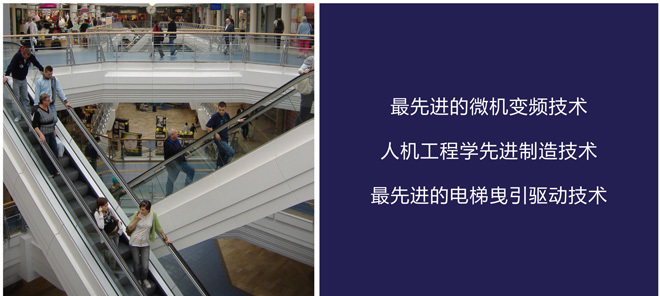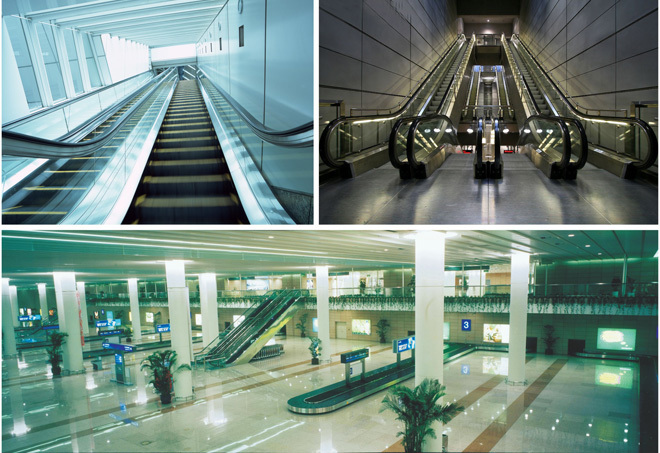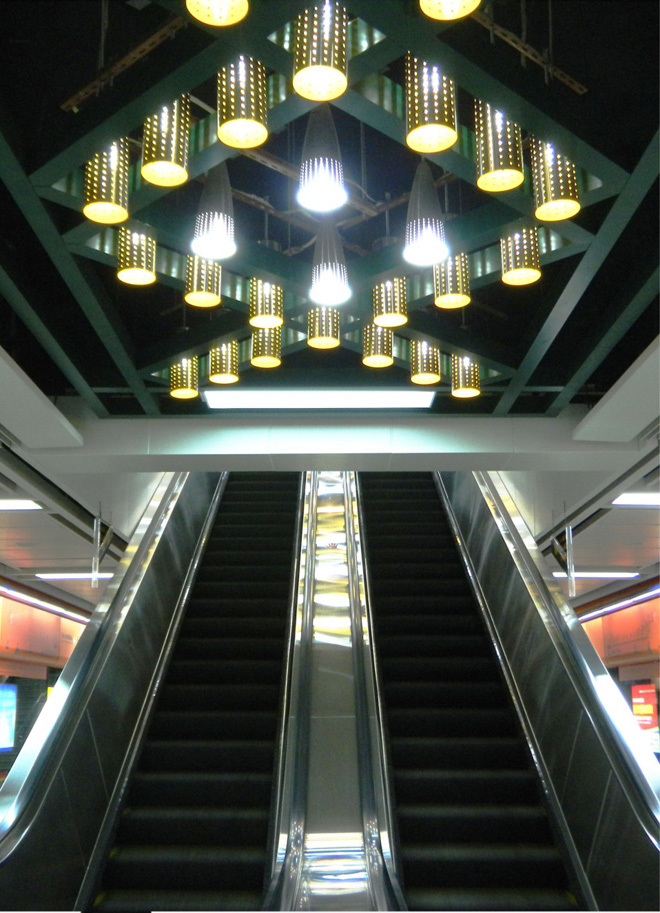 For more than 30 years, the company has accumulated a lot of experience in design, manufacturing, installation, repair, maintenance and other aspects. Relying on scientific and rigorous quality management system, the company has developed a series of cost-effective products that are well received by customers. The main production and installation: passenger elevator, sightseeing elevator, hospital bed elevator, passenger and freight elevator, car elevator, sunglass elevator, escalator and automatic sidewalk, lifting equipment and other types of elevator, lifting equipment and related accessories products. Products are sold all over the country, has established a perfect sales network and after-sales service network throughout the country, 24 hours a day to respond to customer service needs.
China's elevator industry, is experiencing the transformation from product technology to safety services, the Great Wall elevator, has been adhering to the "safety of the Great Wall, enjoy the excellent joy" product development concept, determined to "intelligent building of China's elevator heart peak", with service, build the Great Wall of China's elevator.
Case presentation



Related Content
Great Wall Elevator is A elevator manufacturing enterprise with nearly 30 years of experience, A-level elevator installation, maintenance and transformation enterprises
Leave a message with your request
---
Welcome any questions feel free to leave a message to us, we will get in touch with you as soon as possible.